Once a camper spends a week at L.G. Cook, they become a crucial part of our Camp Family.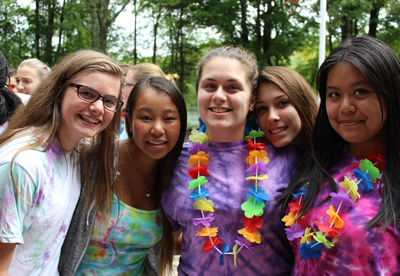 We are currently looking to create a list of alumni who are interested in sharing their experiences at camp. Please contact us if you are interested in being a part of camp once again.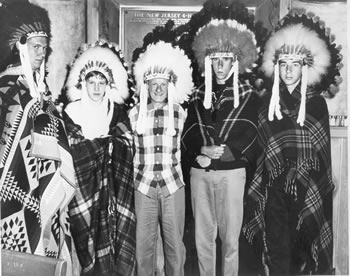 Four campers are chosen every week of camp that exemplifies the spirit of 4-H Camp. We hold a special candle light ceremony on the last night of camp to honor these individuals and to applaud their excellence at camp.
The counseling staff team recommends campers for these awards. They look for campers that exhibit clear thinking & good decision making for the Head Award. They look for someone who cares for others and tries hard in everything they do for the Heart Award. Campers who reach out to help others and serve camp are often nominated for the Hands Award. And the Health Award is given to those who have striven to make themselves and others better through participation in a healthy camping experience.
Our Lantern Families are like the "frequent flier" or "gold card holders" of the Camp world. Membership includes an invite to our Summer Kick-Off BBQ, an exclusive t-shirt, and a registration discount. (And more!)
All you have to join is spread the word about L.G. Cook 4-H Camp help send more Summer Campers our way!
Here are what people have to say about our camp.
More information coming soon!